If your child has been diagnosed with ADHD and experiences difficulty learning, a top priority is finding a school that has specialized learning programs to meet your child's unique educational needs. It's important to know what factors to consider when searching for schools. Schools for learning differences may have different approaches to curriculums, teaching styles, and extracurricular activities, which can greatly affect a student's overall success.
Focused Learning Environment
Children diagnosed with ADHD require closer attention, especially when it comes to learning. It's important to look for a school that has smaller class sizes, as this can help cultivate a focused learning environment, enable teachers to provide one-on-one attention, and help each student feel more comfortable around their classmates. Parents can also be at ease knowing that their child is receiving more personal attention and that their needs are being met in school.
Teacher Training Level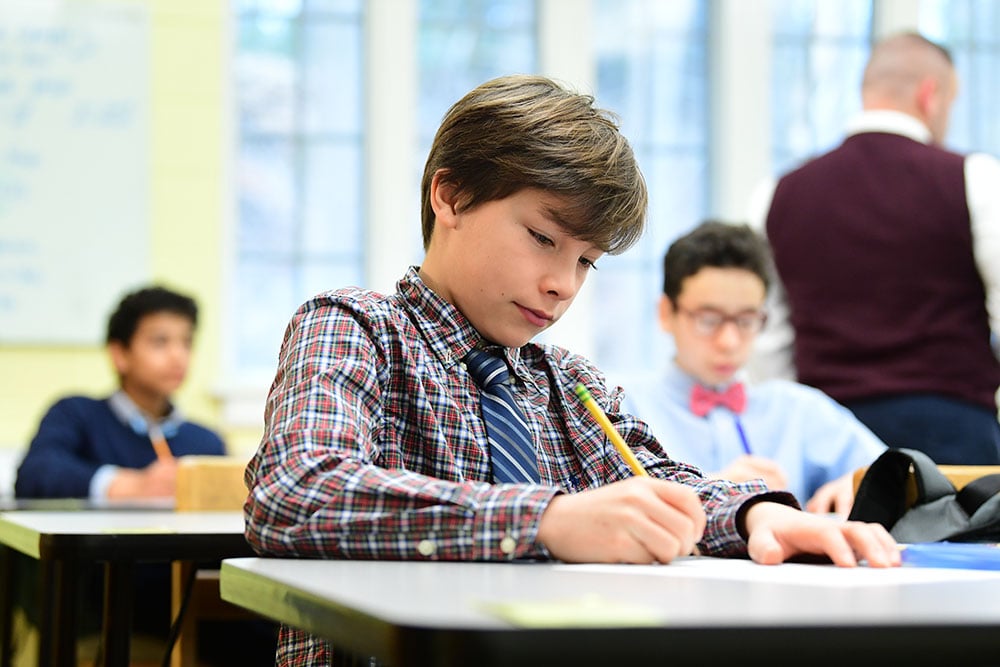 The best schools for students with ADHD will have exceptional faculty with a wealth of experience and exceptional training. Teachers should be ready to provide each child with a specialized learning program and mentoring for their success. Ask the school what remedial learning programs are offered to students according to their learning difficulties.
Adaptability
Each student learns at a different pace. If your child continues to struggle with focusing, it's helpful if schools for learning differences can provide accomodations in the classroom for their unique learning style, such as allowing students to take extra time to finish tests or using their notes during an exam. These additional support methods will help relieve stress on the student, allowing them to focus on the material being taught. Ask the school for specific examples of how they've been able to adapt to the needs of other students in the past.
Related Services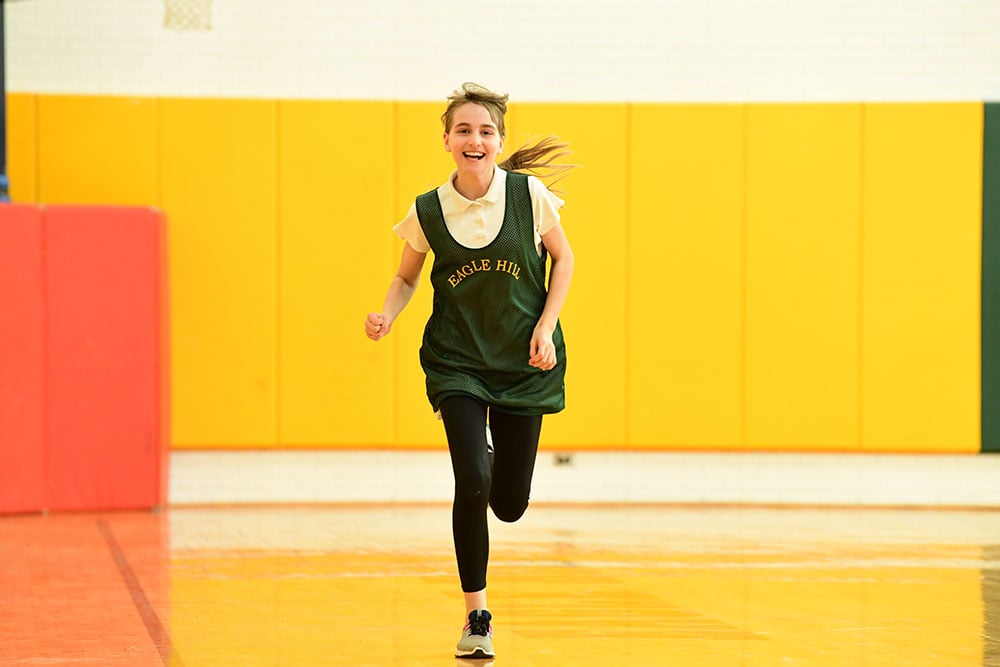 ADHD symptoms make it challenging for diagnosed students to focus properly. While experienced teachers provide adequate support to children with ADHD in the classroom, some students may benefit from additional services offered to them at school such as motor skill training, speech & language therapy, and having an occupational therapist serving as a consultant to teachers. Ask the schools you're interested in about what related services they offer to students with learning difficulties.
Extracurricular activities
Sports, clubs, and other activities are a fundamental part of creating a well-rounded school experience for students who learn differently. Students struggling with Dyslexia, ADHD, and other learning difficulties may find that activities outside of the classroom can be beneficial to their overall success. Extracurricular activities provide a productive break from studying, help build social and leadership skills, and can help students build their confidence.
Consider which specialized learning environment is best for your child
Finding a specialized learning environment that is best suited for children with learning difficulties can be challenging. By assessing these 5 important factors to consider in a school for your child, it can help you determine which one can offer them the most educational value so that they feel confident in their abilities both inside and outside of the classroom.
Resources You May be Interested In:
https://www.additudemag.com/new-school-for-adhd-child/